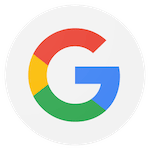 I enrolled my 11 year old son here about a month ago after leaving another local boxing club. I felt my son wasn't learning the basic fundamentals. This gym is affordable with lots of classes and its always spottless. Mike is a top notch coach/trainer for kids and adults but more importantly for me he is a positive role model for my son. I really can't say enough good things about this place. My son and I are so glad to be at Killer Bees Kickboxing.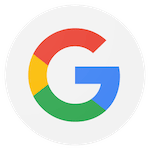 Very clean place. Walked in at open gym hours and Mike was cleaning. Very nice guy and legit traning, I would highly recommend this place.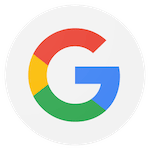 My kid loves this place - very clean and friendly.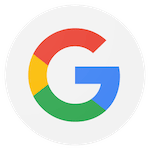 My husband and my son go here and we love this place! Mike is such a good trainer!! Highly recommended!!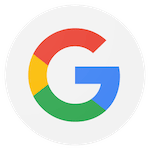 Very conveniently located near the Bryant Square. It's an affordable place to train with very experienced kickboxing instructors.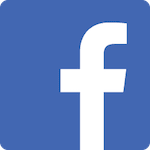 Mike is amazing. I take my son to kids kickboxing. Hes got a great atmosphere, does great with the kids. My son has so much fun.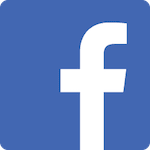 Great place for train and be the best! With awesome coaches and lots experience.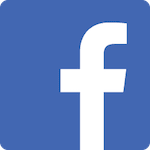 Great leadership and coaching here. Five stars for sure! The coaching here is top notch and the staff really cares about the members.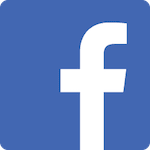 Great place great coaches! Mike Giroux is an amazing instructor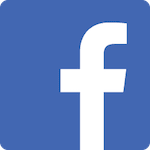 The best Academy for kickboxing and now for the highest level jiu jitsu! From mkj Jackson jiu jitsu!